Tampa, FL -----> Worldwide
creating communities online that crave your next post
Elevate through branding & social strategy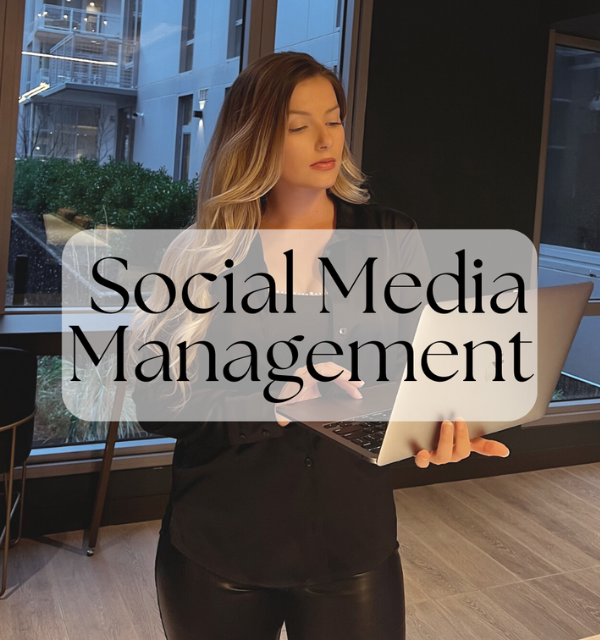 We analyze your social media audience and develop a strategy that's tailored to them. If your company is brand new to social media, we will find your desired target audience on each platform. We then will aid in distributing content, monitoring online conversations, opening up partnerships with influencers, and observing, measuring, & report on your Return on investment (ROI).
Brand identity is the visible elements of a brand that identify & distinguish the brand in consumers' minds. It allows customers and clients to know what to expect from your company. Content marketing is important because it answers your audience's questions and helps you build trust, develop relationships, improve conversions, and generate leads.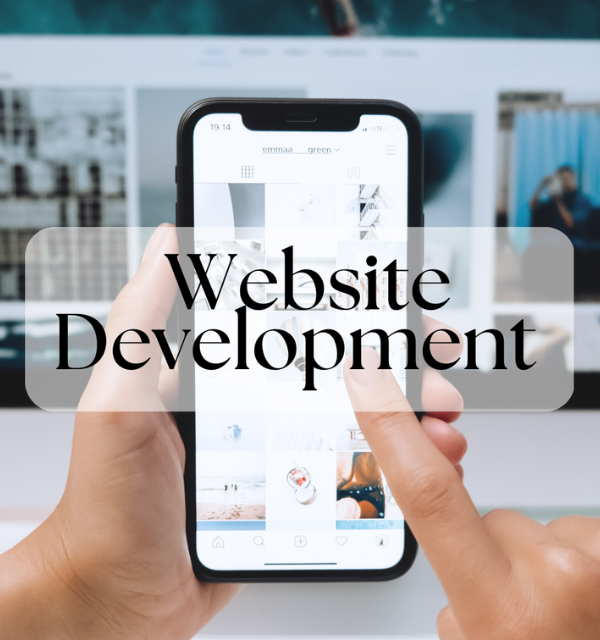 Transform your website from basic to brilliant. We are experts at bringing our client's visions to life on the screen. It is absolutely essential to be converting traffic into leads through strategic website design and Search Engine Optimization (SEO) strategy. It is time you have a website that showcases your work and one that you are proud to show off.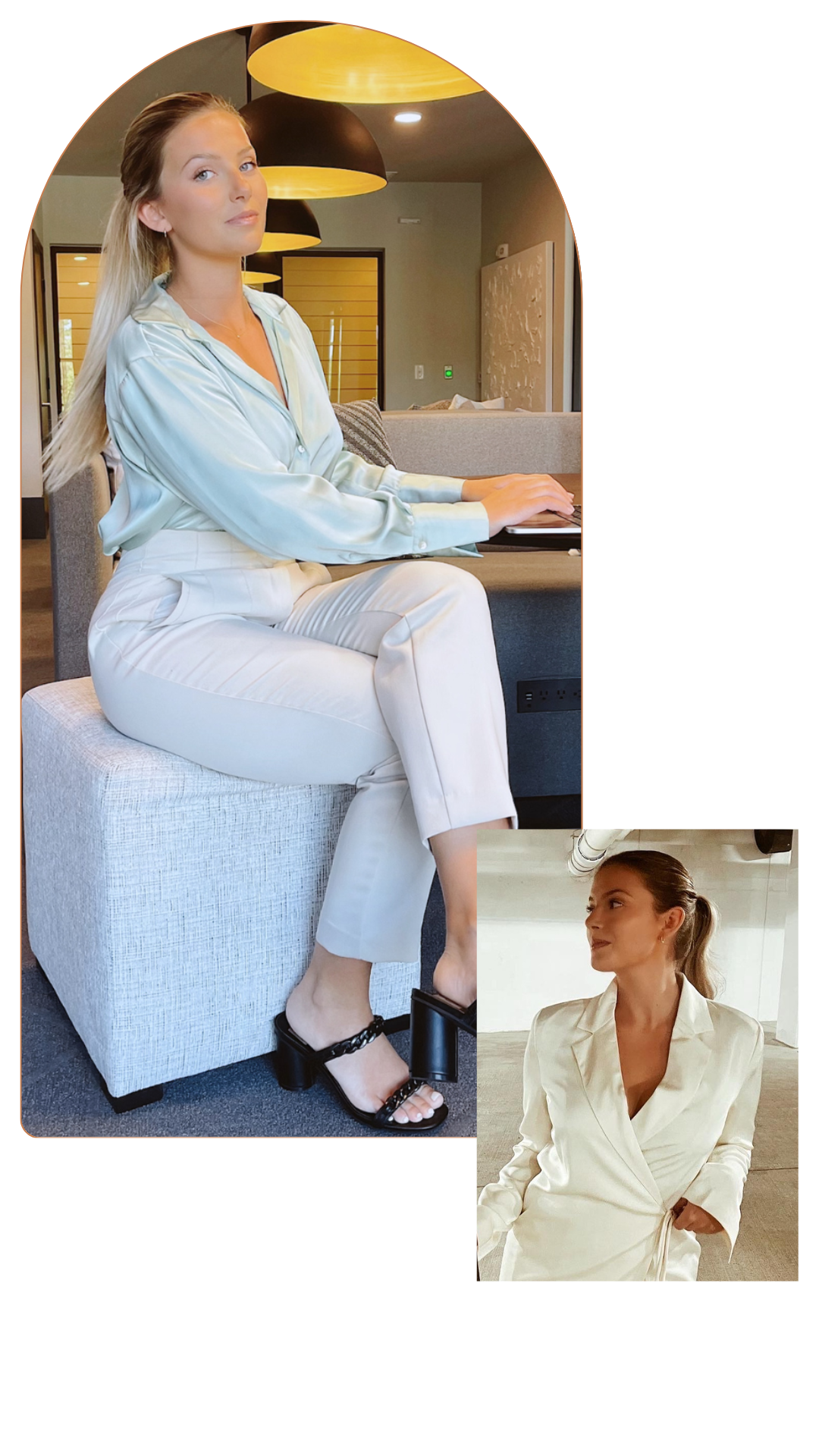 Let's get to know each other...
Hi there! My name is Emily Cottrill and I am the founder of Cottrill Creatives, a marketing company dedicated to helping businesses reach their goals and succeed in their industry.
I have a degree in marketing and over six years of experience in the field, with a strong background in branding, digital marketing, social media marketing, design, content creation, and influencer strategy. I have always had a passion for helping people reach their goals and succeed in their business, and I am in love with what I do.
At Cottrill Creatives, we are committed to helping our clients succeed and are always looking for new and innovative ways to promote their businesses. Whether it's developing a brand strategy, creating engaging content, or executing a social media campaign, we have the skills and experience to help businesses achieve their marketing goals.
Thank you for considering Cottrill Creatives for your marketing needs. I can't wait to help your business grow and succeed.
I had the pleasure of working with Cottrill Creatives for my marketing and social media needs, and they exceeded my expectations in every way. Their team is highly skilled, creative, and dedicated to helping their clients achieve their goals. From developing a comprehensive marketing strategy to managing my social media accounts, they provided excellent service every step of the way. I highly recommend Cottrill Creatives to anyone looking for top-notch marketing and social media solutions. Overall, a five-star experience!
Emily is the absolute best. Her & her team care about helping and catering to each clients needs. I can't recommend Cottrill Creatives enough and is the perfect way to grow your business!
Emily is absolutely amazing. She is creative, fast and efficient. Whatever your needs are she can make them happen.
We have used Cottrill Creatives for a couple of projects and will continue to use them in the future as the quality is top tier and the pricing is reasonable.
Aideen O'donoghue
2023-04-05
Emily was extremely professional from start to finish! I was treated professionally and with so much respect!
Taylor Mikelonis
2023-04-05
Emily & her team truly care about each client & cater to their individual needs! A very hands on business! I can't recommend Cottrill Creatives enough if you're looking to level up your social media & grow your business!!!
Emily is great with her speed of getting back with me and never makes me wait. I love working with her as I just need to communicate a couple of quick ideas, and she comes up with a great looking marketing piece. She is very knowledgeable about everything social media and her web design is highly professional and top notch. I've used a lot of ad agencies in the past and Emily's work is better than anyone I have ever used in the past.
Aaron D. Glazar
2023-04-03
I highly recommend Emily and her team at Cottrill Creatives for anyone in need of social media marketing services. Their expertise is unmatched and they will create a customized strategy that delivers excellent results. Their communication is top-notch and they have been available to answer any questions I've had. Overall, a true professional experience and a pleasure to work with!
Emily is great, she took the time to research my industry and niche and developed a plan to make my content stand out. Her level of detail, preparedness and passion is so inspiring and she has really helped me so far!
We live in a new are of how to market and create content and I was thrilled when I found Cottrill Creatives to help me and my business. I think what is missing a lot today is personal connection and that was the first impression I got from Emily and her team. She was quick to jump on a call and was quickly familiar with my content and my goals. Since hiring, I have been more than happy with not only the service, but the communication and overall work that they do. I'd easily recommend!!
I highly recommend Cottrill Creatives for anyone looking to transform their social media presence. Emily and her team have done an incredible job revamping my platforms and the results have been fantastic. I'm consistently impressed by the level of creativity and effort put into each project, and I look forward to continuing to work with Cottrill Creatives on an ongoing basis. If you're looking to take your social media to the next level, I highly recommend giving them a try.