Tampa, FL -----> Worldwide
creating communities online that crave your next post
Elevate through branding & social strategy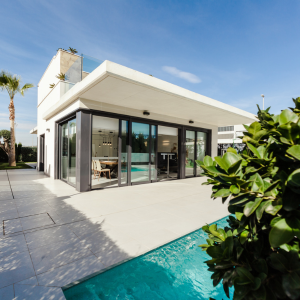 Introducing services tailored for real estate professionals:
Totally Hands Off Package: Sit back as we manage your entire marketing strategy and execution.
Membership Package: Elevate your marketing effortlessly with monthly deliveries of designs, templates, stock photos, and scripts, designed to keep you ahead in the real estate game.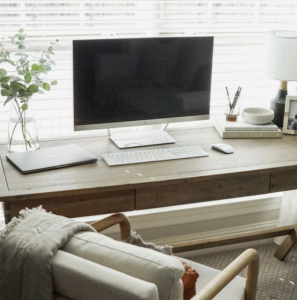 Transform your website from basic to brilliant. We are experts at bringing our client's visions to life on the screen. It is absolutely essential to be converting traffic into leads through strategic website design and Search Engine Optimization (SEO) strategy. It is time you have a website that showcases your work and one that you are proud to show off.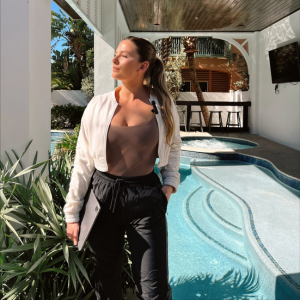 We analyze your social media audience and develop a strategy that's tailored to them. If your company is brand new to social media, we will find your desired target audience on each platform. We then will aid in distributing content, monitoring online conversations, opening up partnerships with influencers, and observing, measuring, & report on your Return on investment (ROI).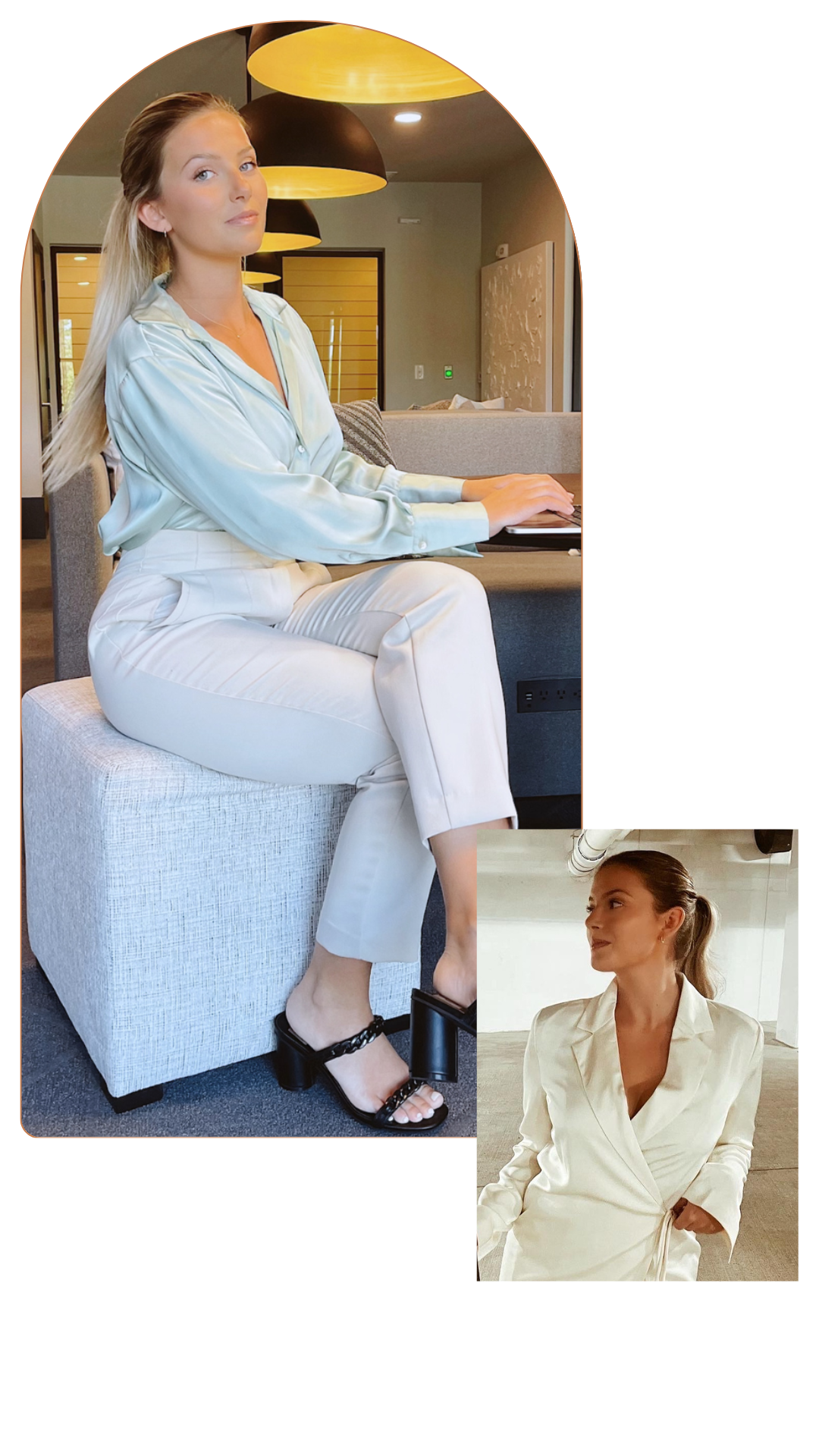 Let's get to know each other...
Hi there! My name is Emily Cottrill and I am the founder of Cottrill Creatives, a marketing company dedicated to helping businesses reach their goals and succeed in their industry.
I have a degree in marketing and over six years of experience in the field, with a strong background in branding, digital marketing, social media marketing, design, content creation, and influencer strategy. I have always had a passion for helping people reach their goals and succeed in their business, and I am in love with what I do.
At Cottrill Creatives, we are committed to helping our clients succeed and are always looking for new and innovative ways to promote their businesses. Whether it's developing a brand strategy, creating engaging content, or executing a social media campaign, we have the skills and experience to help businesses achieve their marketing goals.
Thank you for considering Cottrill Creatives for your marketing needs. I can't wait to help your business grow and succeed.
Great working experience. I loved the website Thank you Emily
This is an updated review after quite a bit of time now working together. Aside from easy to work with and catching the essence of our business, the development over the months passed has been only uphill. I say this to encourage those looking to grow to trust the process and let things organically development because CC will continue the trend up💪
Cotrill Creatives creates quality content that performs well with solid metrics and growth that speaks for itself. Highly recommend!
Emily and her team really take the time to understand the clients goal and makes sure to bring your vision to life. If you have a question, they know how to answer it. l would definitely work with them again. Thanks guys!
Audria Wagenknecht
2023-07-15
Cottrill Creatives is an amazing online business that has help improve the success of other businesses and so many ways! Their hardworking and knowledgeable staff have so many tools and outlets to benefit their clients. I would highly recommend them to anyone wanting to take their work efficiency to the next level.
Nicole Bartlebaugh
2023-07-15
Emily and her team are so easy to work with not only because of their charming personalities, but also their unique skill set. Cottrill Creatives is a company you can trust made up of individuals you can trust. Highly recommend!
Emily at Cottrill Creatives is wonderful to work with! Professional, smart, driven, and thinks outside of the box to ensure your online presence stands out! She really helped me when I needed it most, and it's fun working with her!
Alyssa Ference
2023-06-18
Emily understood the value of my limited budget and used it as an opportunity to get creative. Cottrill Creative's mastery of paid digital advertising allowed them to craft captivating campaigns that reached our target audience effectively and cost-efficiently. But it doesn't stop there! They continuously monitored and optimized our campaigns, ensuring maximum performance. Their dedication, coupled with their friendly and supportive approach, made the entire process feel like an exciting adventure. I will continue to work with them and recommend them for all things social media.
I had the pleasure of working with Cottrill Creatives for my marketing and social media needs, and they exceeded my expectations in every way. Their team is highly skilled, creative, and dedicated to helping their clients achieve their goals. From developing a comprehensive marketing strategy to managing my social media accounts, they provided excellent service every step of the way. I highly recommend Cottrill Creatives to anyone looking for top-notch marketing and social media solutions. Overall, a five-star experience!
Emily is the absolute best. Her & her team care about helping and catering to each clients needs. I can't recommend Cottrill Creatives enough and is the perfect way to grow your business!
I highly recommend Cottrill Creatives for anyone looking to transform their social media presence. Emily and her team have done an incredible job revamping my platforms and the results have been fantastic. I'm consistently impressed by the level of creativity and effort put into each project, and I look forward to continuing to work with Cottrill Creatives on an ongoing basis. If you're looking to take your social media to the next level, I highly recommend giving them a try.