BEHIND Cottrill Creatives
A carefully curated team elevating brands around the world.
A DIGITAL POWERHOUSE – our team gives 110%. Our biggest goal is to make your brand come to life on social media and elevate your profiles WAY above your competition. Working together is a breeze when you surround yourself with creative individuals that want you and your business to be successful.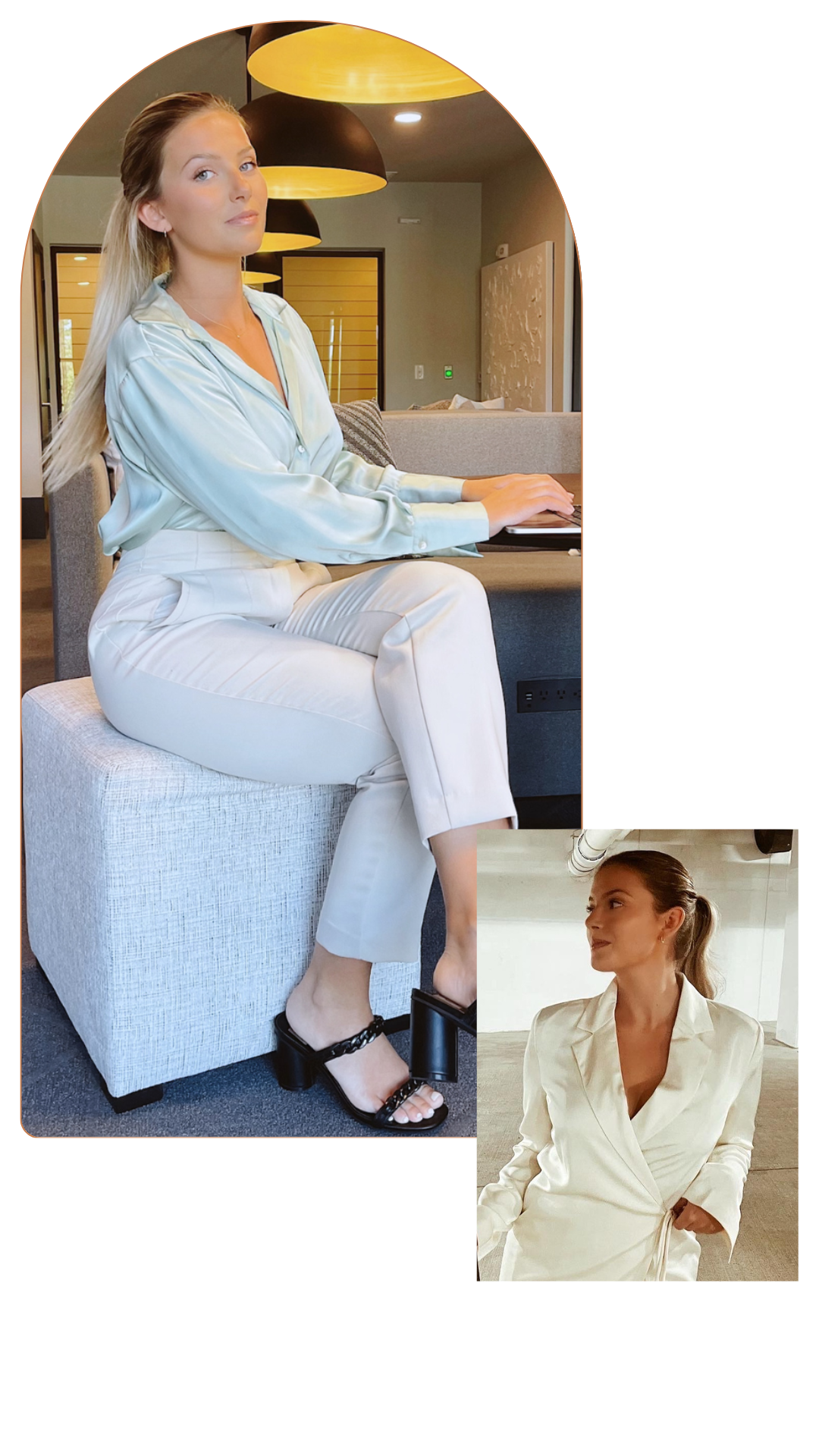 Let's get to know each other...
Hi there! My name is Emily Cottrill and I am the founder of Cottrill Creatives, a marketing company dedicated to helping businesses reach their goals and succeed in their industry.
I have a degree in marketing and over six years of experience in the field, with a strong background in branding, digital marketing, social media marketing, design, content creation, and influencer strategy. I have always had a passion for helping people reach their goals and succeed in their business, and I am in love with what I do.
At Cottrill Creatives, we are committed to helping our clients succeed and are always looking for new and innovative ways to promote their businesses. Whether it's developing a brand strategy, creating engaging content, or executing a social media campaign, we have the skills and experience to help businesses achieve their marketing goals.
Thank you for considering Cottrill Creatives for your marketing needs. I can't wait to help your business grow and succeed.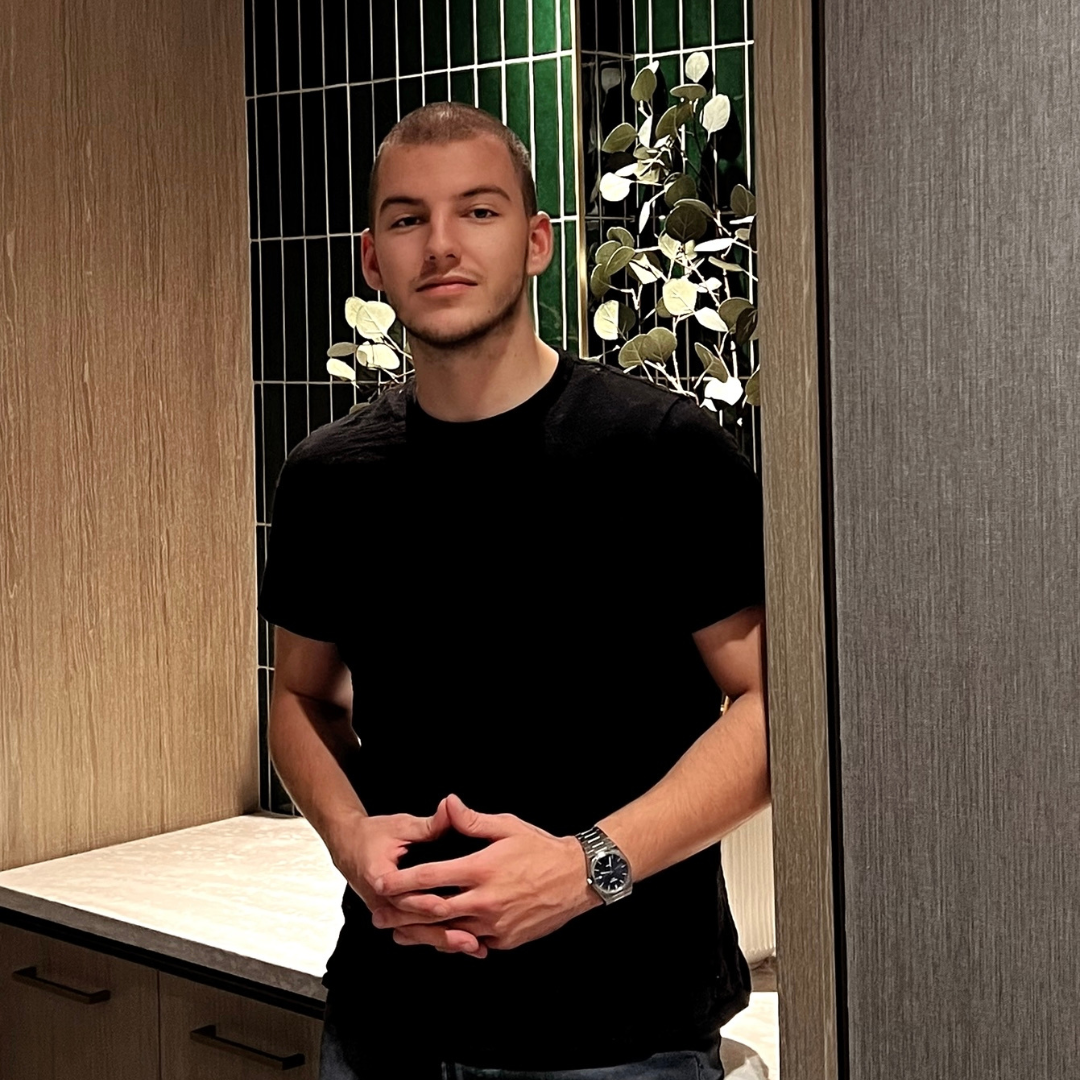 Meet Connor, our creative director. With a keen eye for forecasting trends and a natural talent for strategic planning, he's the driving force behind our content. But it's his expertise in video editing that really sets him apart. With his attention to detail and dedication to delivering top-quality work, he consistently produces stunning videos that exceed our client's expectations.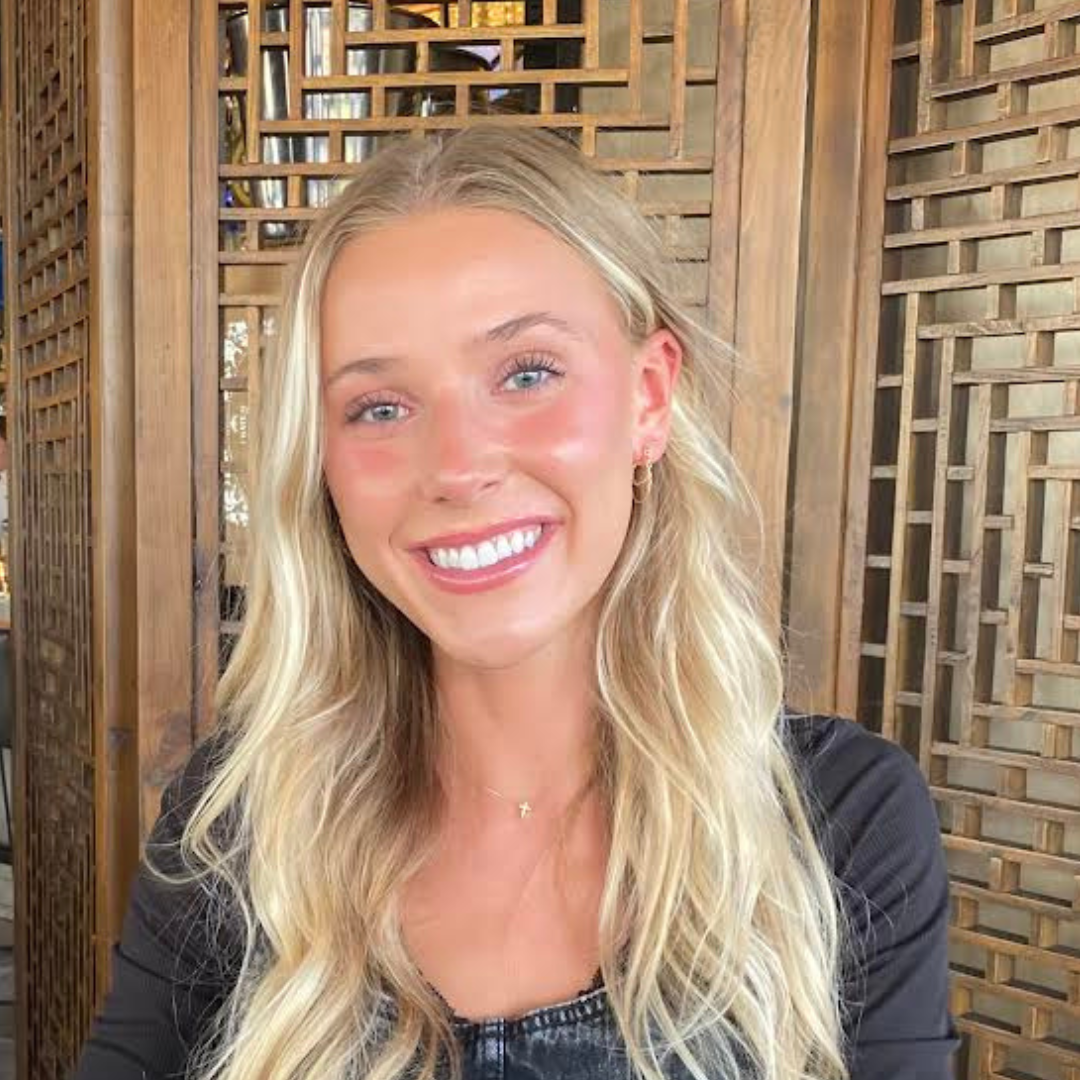 Lyric is responsible for managing our social media strategy and serves as a leader in this area. Her duties include scheduling posts, tracking their performance, and analyzing engagement data to detect patterns in customer interactions. Additionally, she plans and executes digital campaigns aimed at fostering an online community.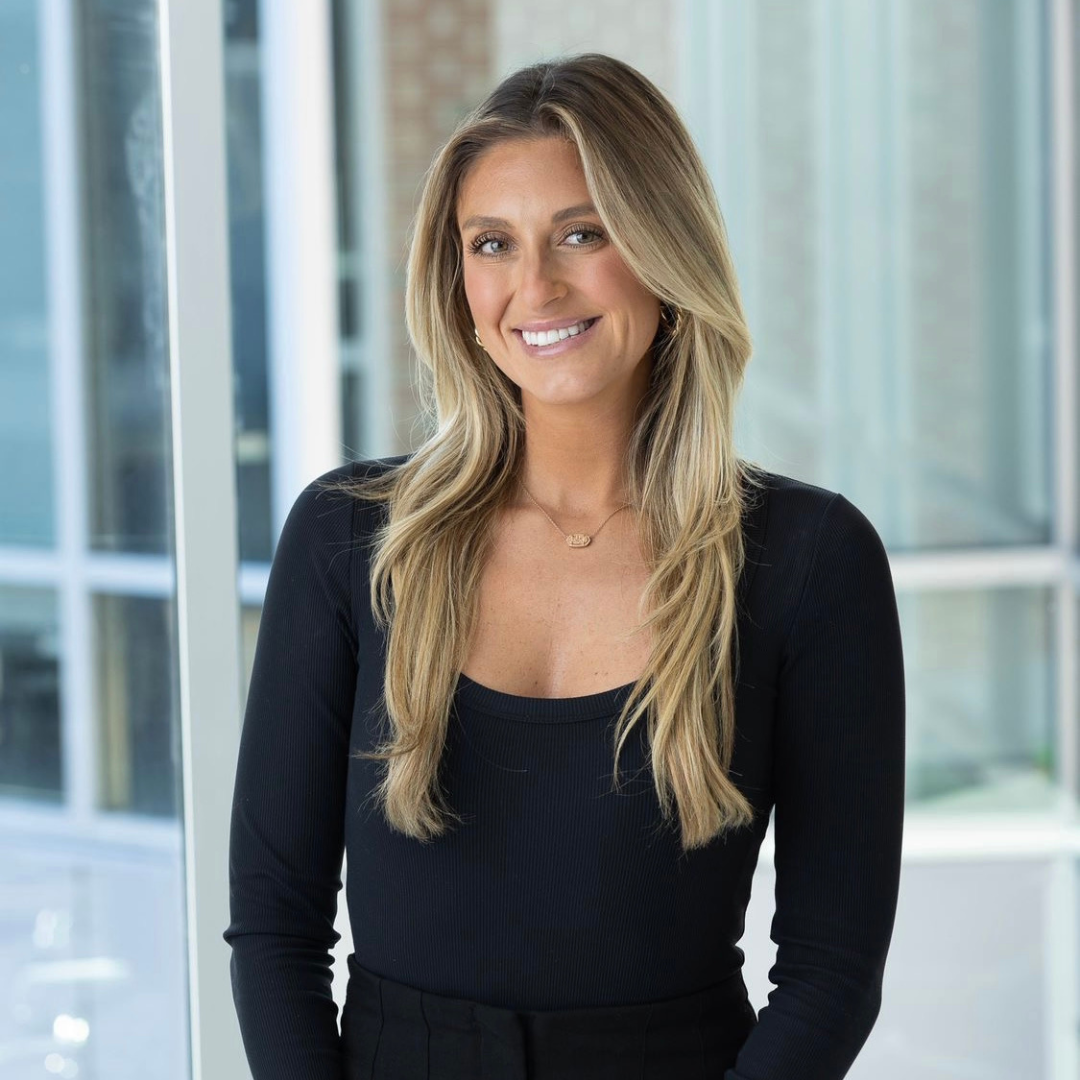 Ally specializes in curating engaging content for social media platforms. She assists in the creation and editing of written, video, and photo content while maintaining a unified brand voice across different social media channels.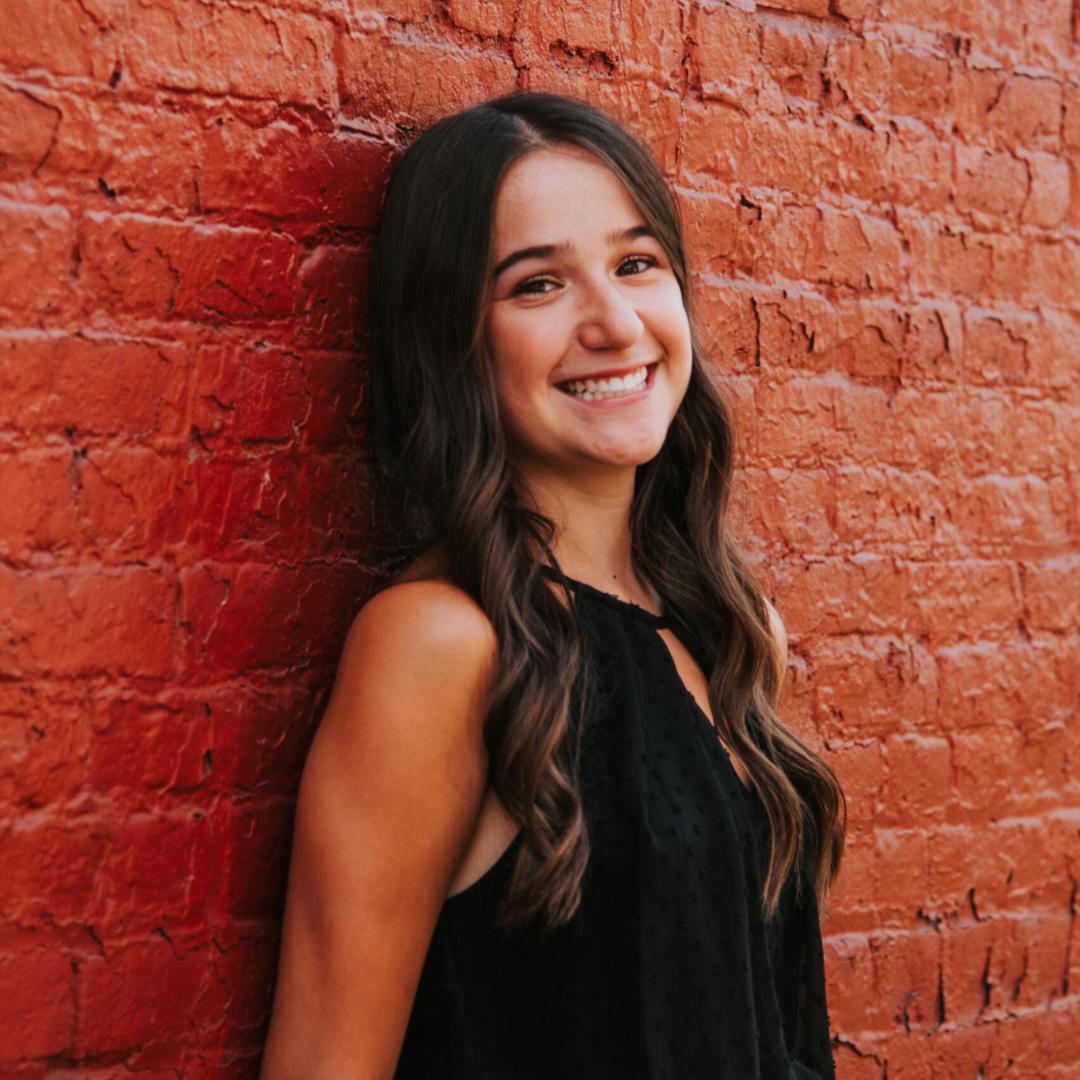 Sydney is a driven and ambitious student currently studying advertising and public relations at Kent State University. With a strong passion for social media, she is eager to enter the field and make a meaningful impact.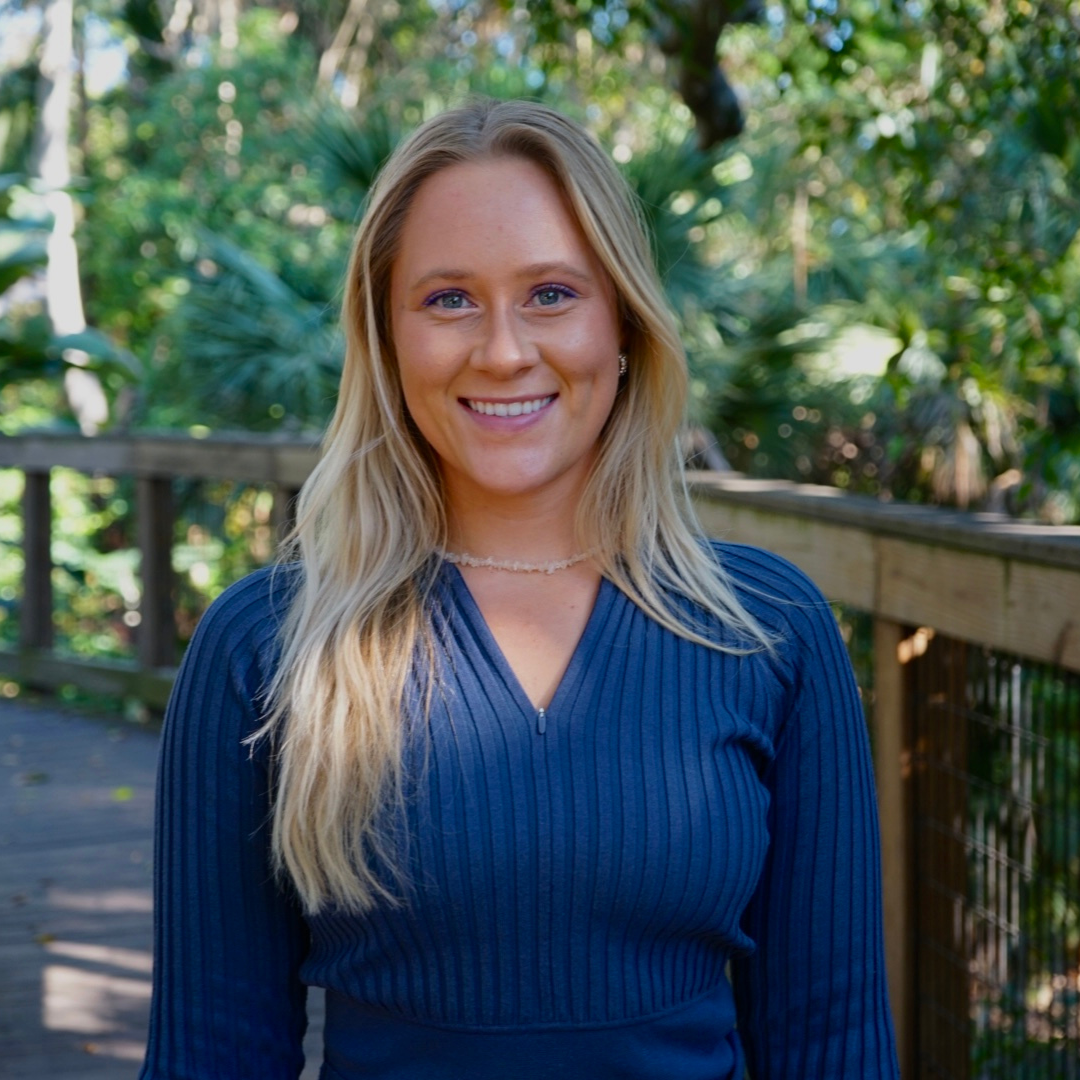 Maggie has a background in social media and is employed as a camera operator and show control for the Pittsburgh Pirates in Bradenton, Florida on a seasonal basis. She is enthusiastic about gaining insight into the inner workings of operating an agency and has aspirations of starting her own agency in the future.
Let's elevate your digital presence to the next level.