Unlock the full potential of your social media presence with Cottrill Creatives. Our expert team tailors strategies, curates content, and engages with your audience to enhance your brand's online visibility and engagement.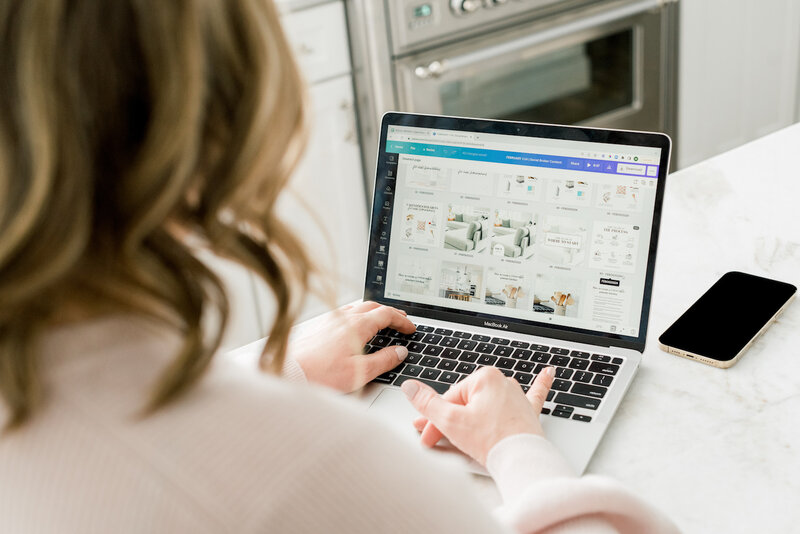 This package includes content editing, marketing, and partial monitoring on one social network.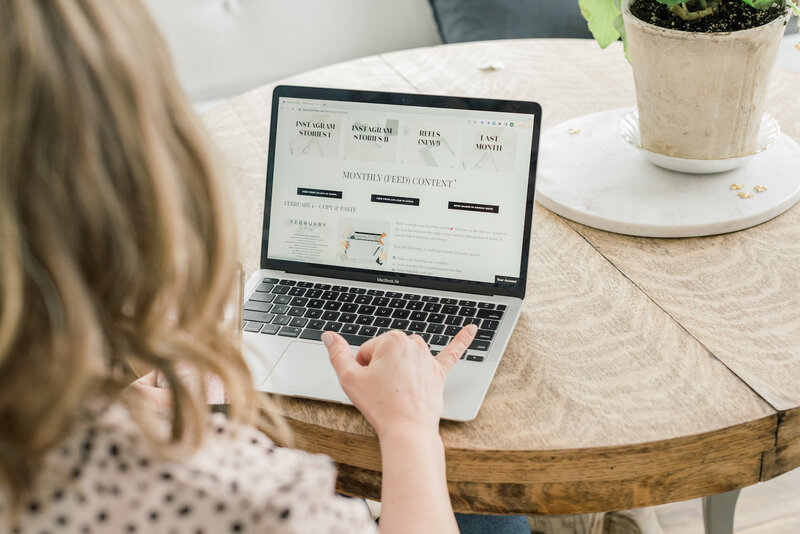 This package includes management, content editing, marketing and monitoring on two social networks.